Sauces to Take Your Tastebuds on a Trip
From Hawa Hassan — author of In Bibi's Kitchen and star of Food Network's Spice of Life — our African-inspired sauces and condiments hit all the mouth feels: sweet, salty, acidic, spicy, and savory. Using a blend of fresh herbs, dried fruit, peppers, and spices our products are versatile, delicious, and plant-based.
MEET OUR BESTSELLER
Every order of Basbaas sauce contains one, two or three of each variety.
Basbaas sauces and condiments are inspired by heirloom recipes that embody the bold flavors of Africa with a uniquely American twist—dried fruits, herbs, and other flavors create a spicy, sweet and tangy offering.
The variety pack contains an equal number of jars of the Tamarind Date Sauce and Coconut Cilantro Chutney.
Basbaas is hand-crafted in small batches in the USA and the products are all-natural, gluten-free, no added sugar and vegan.
Our sauces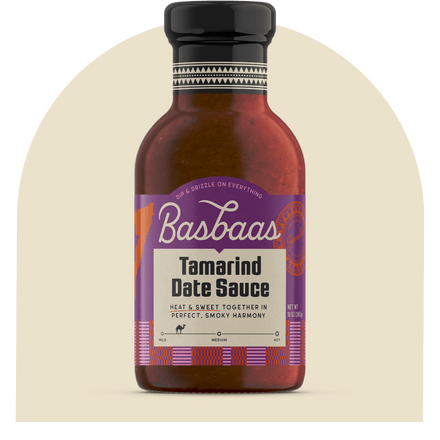 Tamarind Date Sauce
Heat and sweet come together in perfect, smoky harmony in our Tamarind Date sauce. Vibrant and multi-layered, use this versatile sauce as a spread or for all your dipping needs.

Vegan, gluten-free, non-GMO, with no added sugar. Organic ingredients are always prioritized.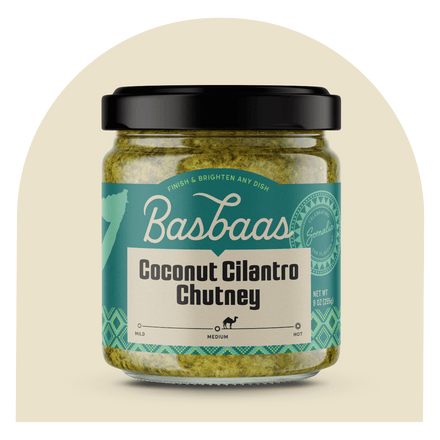 Coconut Cilantro Chutney
The lightest of the two sauces, our bright green Coconut Cilantro Chutney will lift any dish. The tangy and fruity blend packs a punch and is perfect as a finishing sauce on chicken, or as a base for salad dressing.

Vegan, gluten-free, non-GMO, with no added sugar. Organic ingredients are always prioritized.
How to use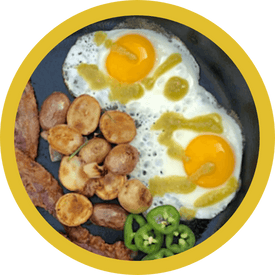 Refresh
Let our sauces be the finishing touch; spread it on grilled cheese and avocado toast or drizzle it over eggs and cooked grains.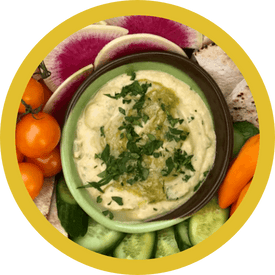 Replace
Use Basbaas alone or combined with plain yogurt and hummus in place of salsas, vinaigrettes, and dips for a tangy twist.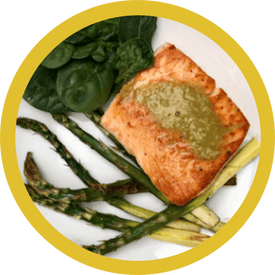 Enhance
Drizzle Basbaas over eggs, grilled meats, cooked grains and roasted vegetables for the perfect finishing touch.
Our Story
Since 2015, we've been bringing the everyday flavors of the Continent to eaters everywhere. Our products started with the tastes of Somalia, the country our founder Hawa Hassan calls home.

As an immigrant, refugee and the second eldest of ten, Hawa moved to Seattle without her family at the age of 7. During her family's 15-year separation, Hawa treasured memories of being her mother's helper, huddling around the stove, looking after the babies, cooking Canjeero, Bariis and Suugo. When she and her mother finally reunited, they relished cooking traditional recipes together.

It's this magical connection of love and culture that comes to life in Basbaas Sauce.